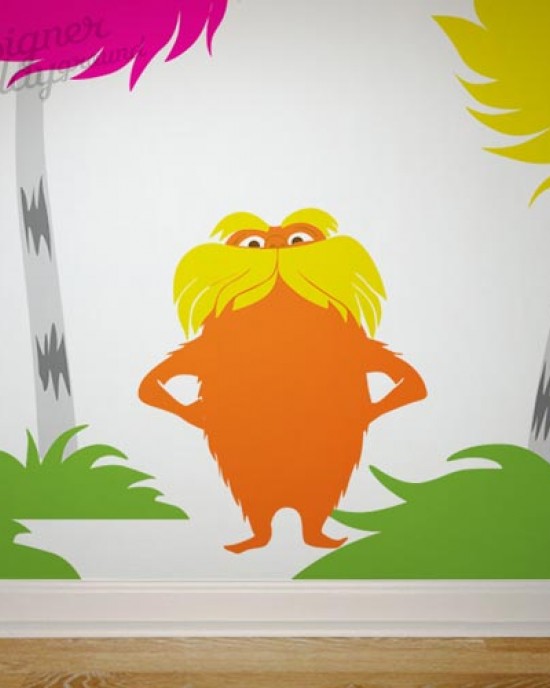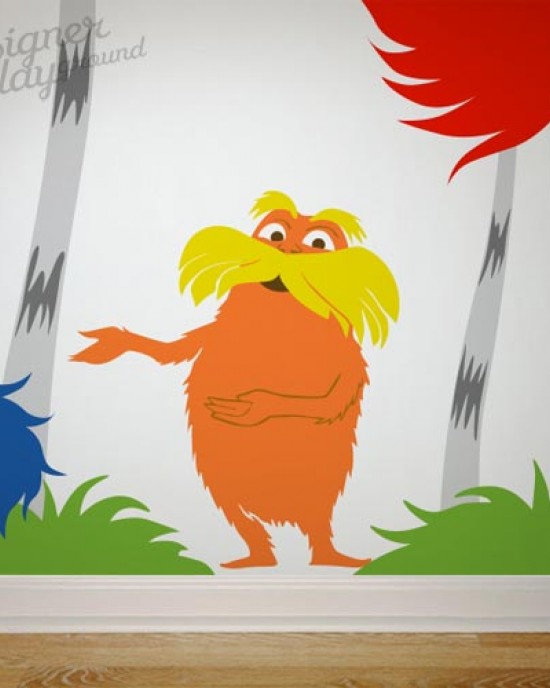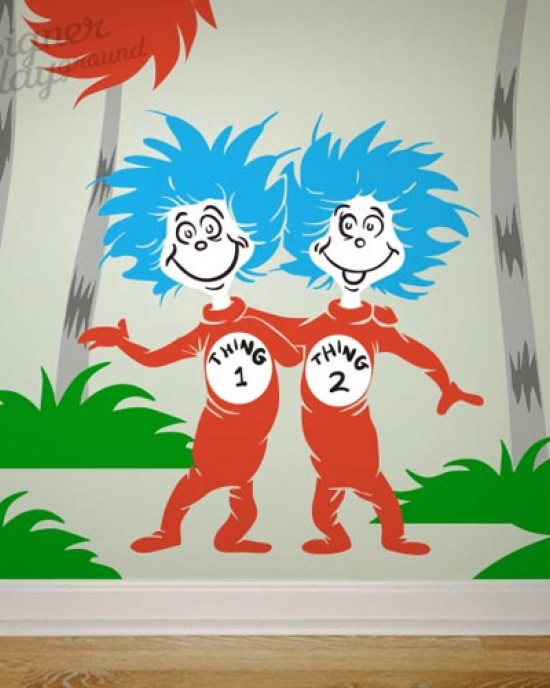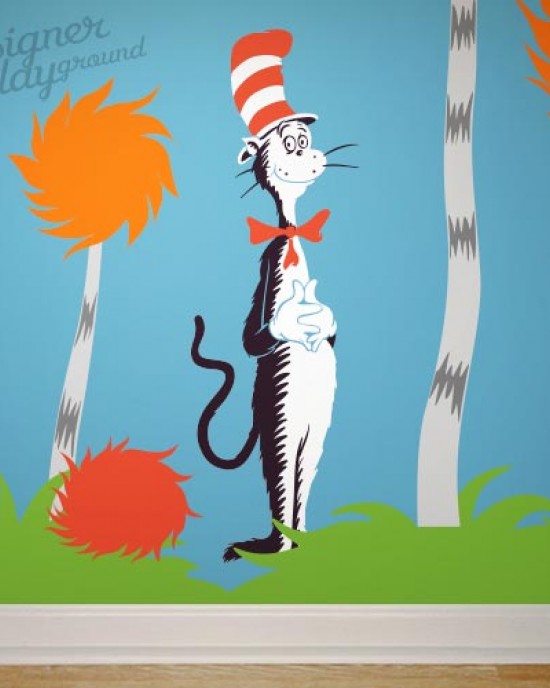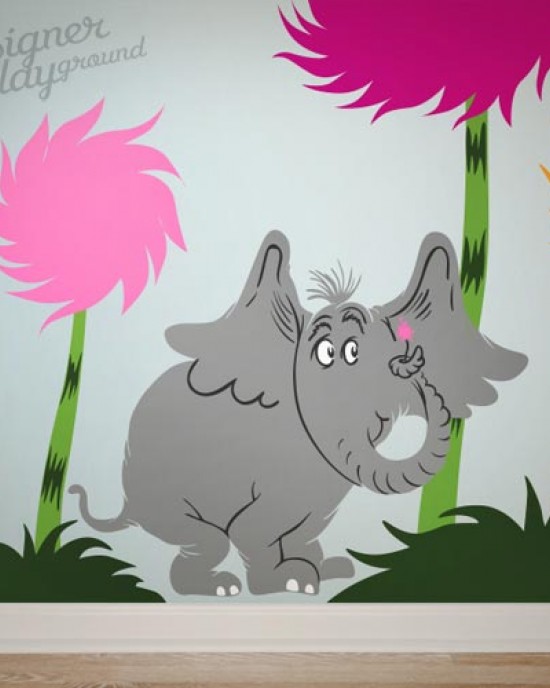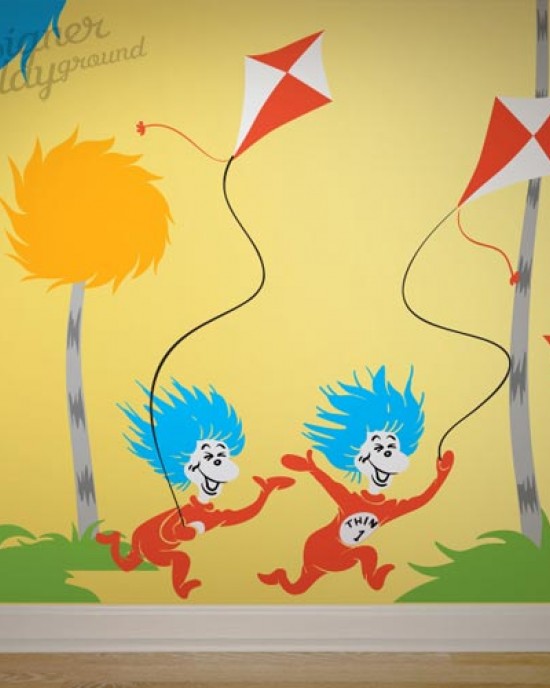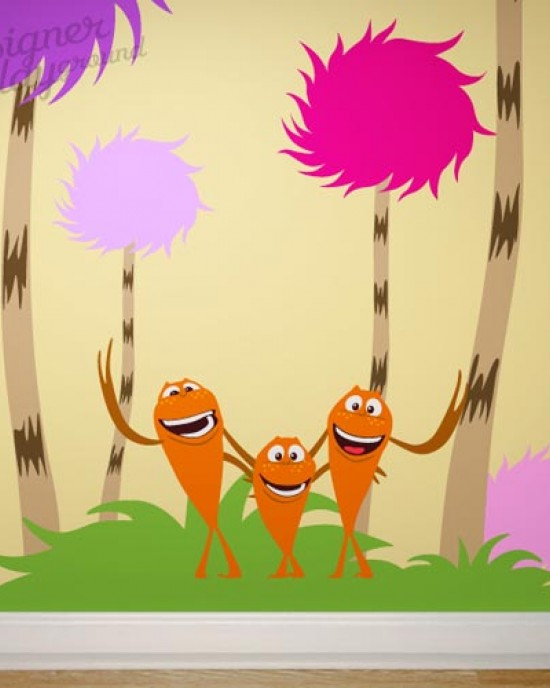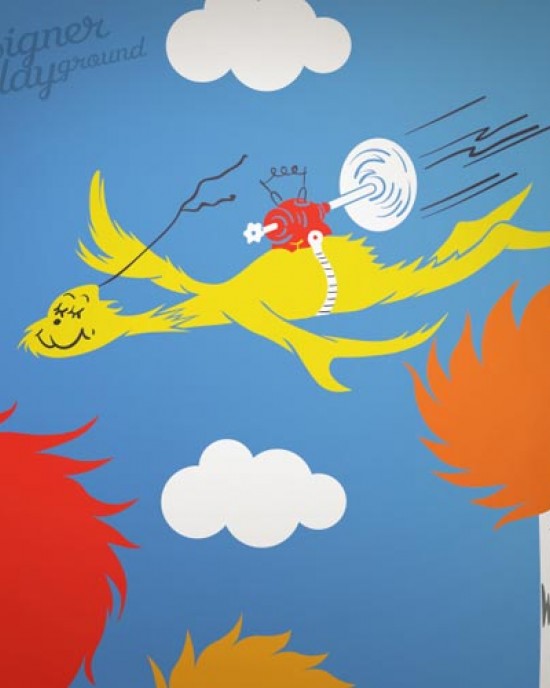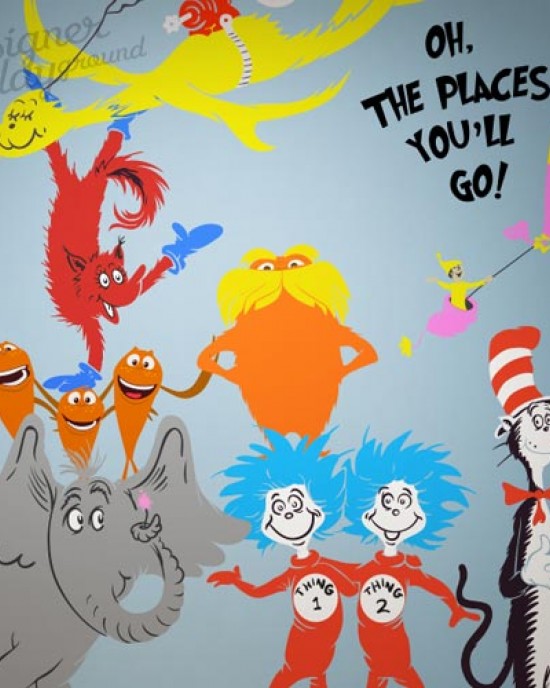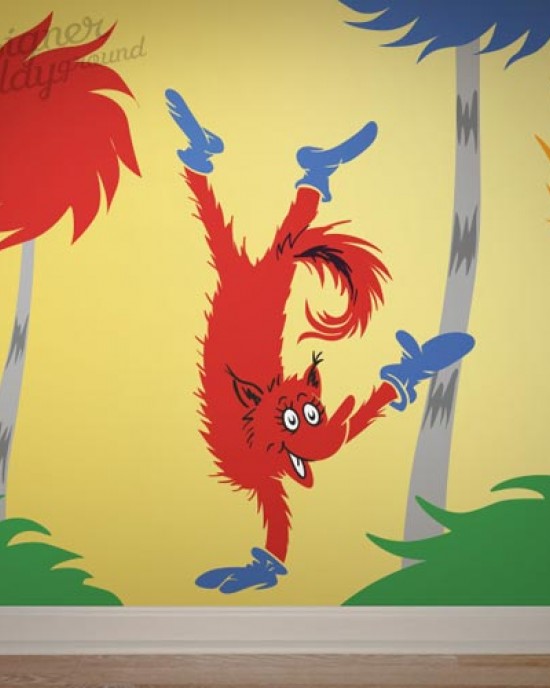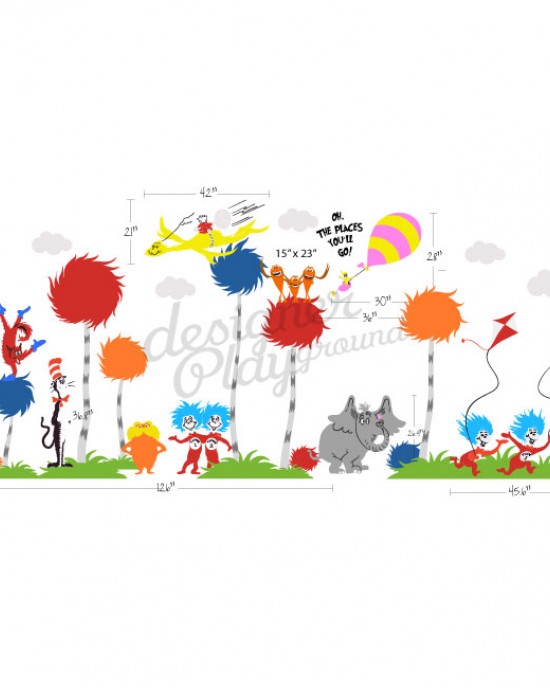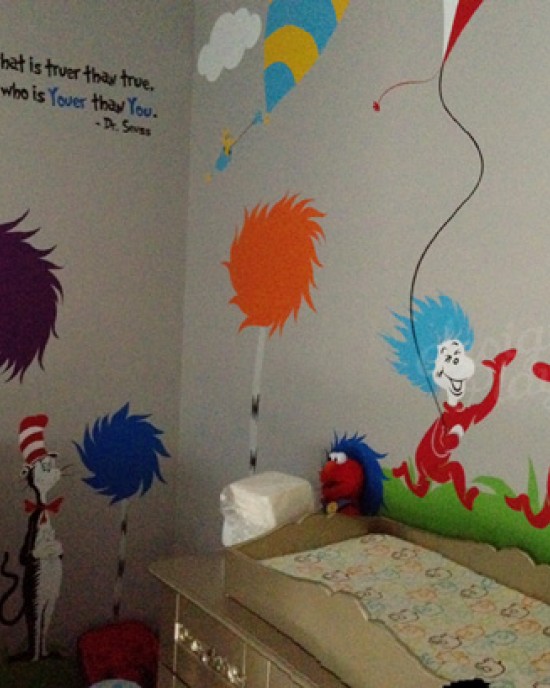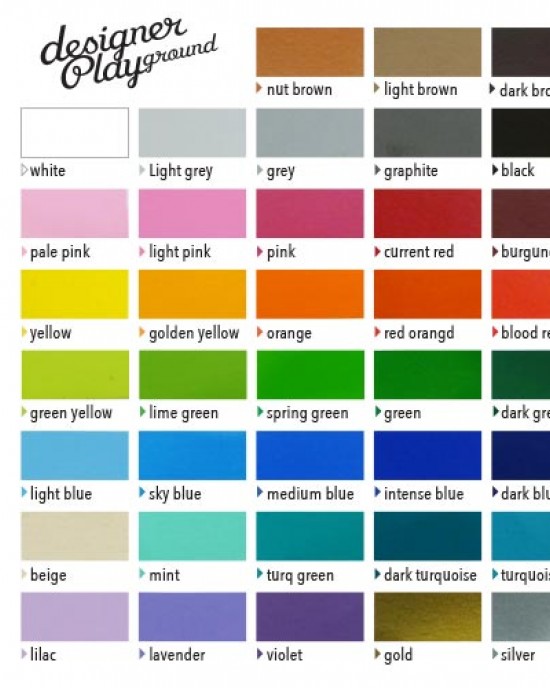 Hot













Kid from Oh, the Places You'll Go!
Dr Seuss characters.
You can choose and add any character that you want, the character comes individually you can apply them wherever you want.
This character set is an addition to the trufulla tree set here :
http://designerplayground.com/index.php?route=product/product&path=66&product_id=189

[ STANDARD SIZE ]
> Oh the Places You'll Go = 36" x 28"

[ WHATS INCLUDED ]
> 1 character
> Oh the places you'll go quote

[ ADDITIONAL INFORMATION ]
> This design comes in default colors, if you need to change the colors, please specify which color you like to replace in the color request text area provided.
> Additional Dr Seuss characters are available for Add-On, please contact us to know more.

[ CUSTOM REQUEST ]
> If you like us to customize this design, for example : add more colors or resize to fit wall space, please send us an email for a quote:
info@designerplayground.com
Putting up the decals never been so easy with Designer Playground decals. All you need is an extra pair of helping hands and a happy vibes ^_^
Availability:

In Stock

Model:

K152