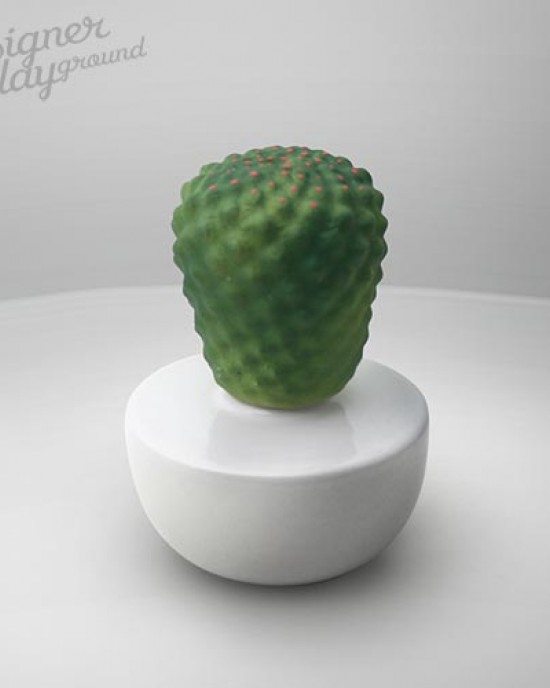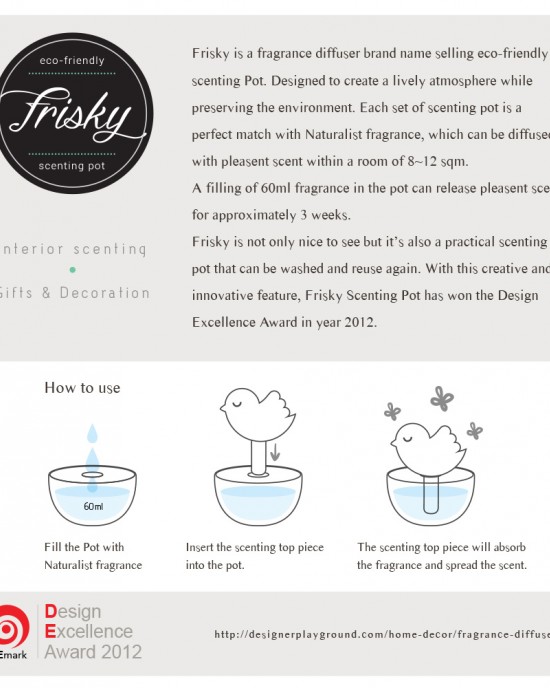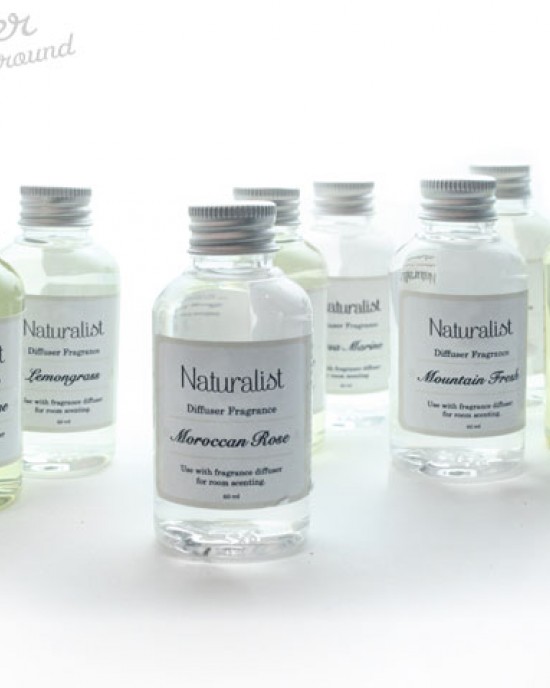 Tall Cactus Fragrance Diffuser
Cactus fragrance diffuser is for diffusing fragrance in a room, hotel office space or home. It's washable and reusable, so no more throwing away diffuser reeds and ratan, no need to change the diffuser, you can just keep on reload and reusing it. When it comes to changing the scent, just wash the pot and the cactus, let it air dry and it's ready to fill with the new fragrance. This creation is awarded the DE mark, Design Excellence Award. Nice design as a decor and yet functional, let the pleasant aroma from the cactus diffuser make your day!

[ POT SIZE ]
> (approx) 3"w x 4"h

[ WHATS INCLUDED ]
> 1 cactus
> 1 pot
[ ADDITIONAL INFORMATION ]
> The are 2 types of cactus fragrance diffuser, tall cactus and round cactus, simply choose the one you desire when checkout. OR click HERE to get a deal of 2 cactuses set.
> This product does not come with the fragrance, if you like to add on fragrance to your order, just click HERE to choose a scent you may like.
[ CUSTOM REQUEST ]
> If you have any questions regarding this Excellent product, please send us an email:
info@designerplayground.com
Putting up the decals never been so easy with Designer Playground decals. All you need is an extra pair of helping hands and a happy vibes ^_^
Availability:

In Stock

Model:

SP-Cactus2