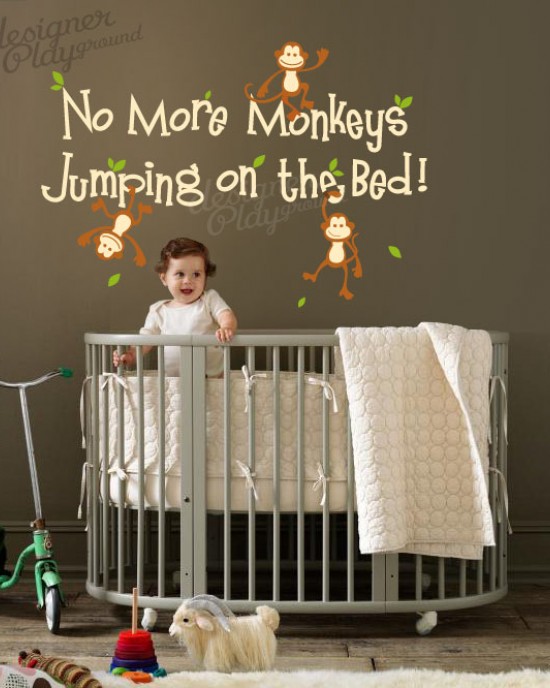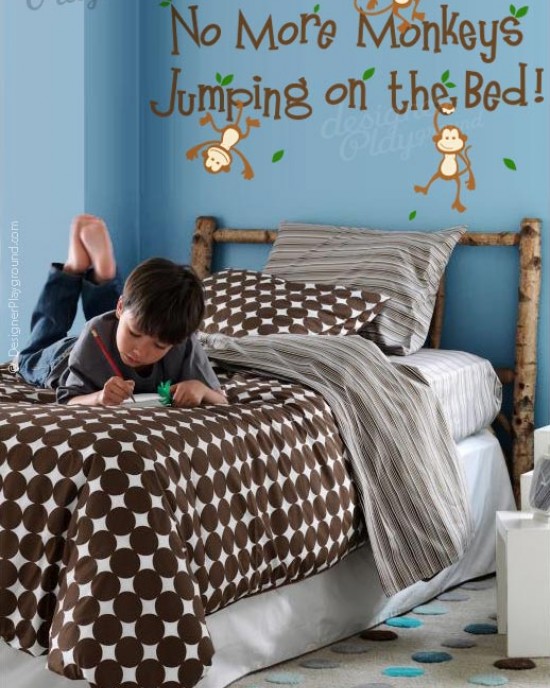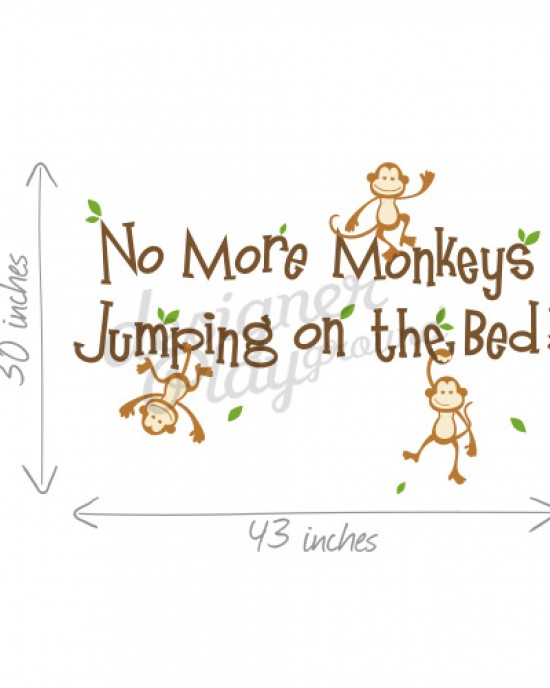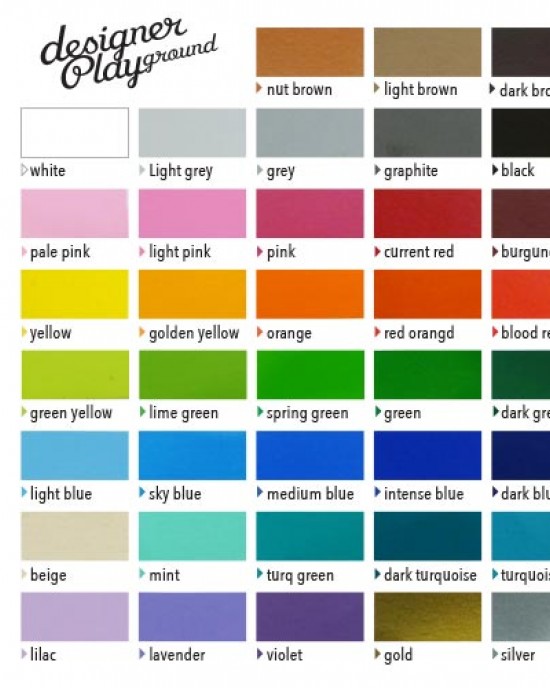 No More Monkeys Jumping on The Bed
This all time favourite monkey tree is too cute, Perfect for baby / kids room.

We have a complete collection of this cute monkey themed decals that can be order together to complete a room full of monkeys! Just send us an email.

[ STANDARD SIZE ]
> (whole visual approx) 30"w x 43"h

[ WHATS INCLUDED ]
> lettering
> monkeys
> leaves
[ ADDITIONAL INFORMATION ]
> This design comes in 4 colors option, if you need to change the colors, please specify which color you like to replace in the color request text area provided.
> You can choose to order this design in the direction as shown or in REVERSE.
> If you have a shorter wall and like this tree to fit, just trim the bottom of the tree trunk to size during installation.

[ CUSTOM REQUEST ]
> If you like us to customize this design, for example : add more colors or resize to fit wall space, please send us an email for a quote:
info@designerplayground.com
Putting up the decals never been so easy with Designer Playground decals. All you need is an extra pair of helping hands and a happy vibes ^_^
Availability:

In Stock

Model:

D1028