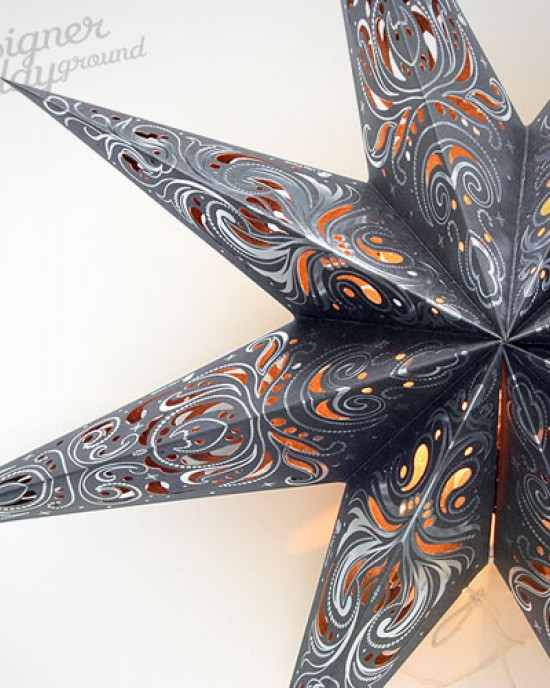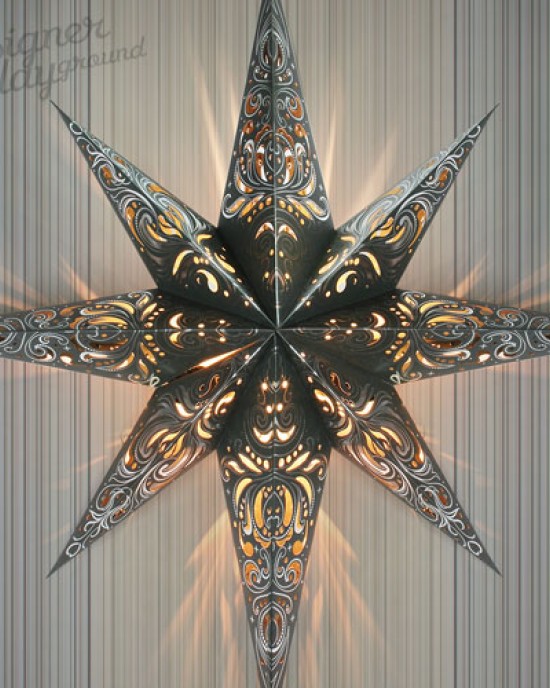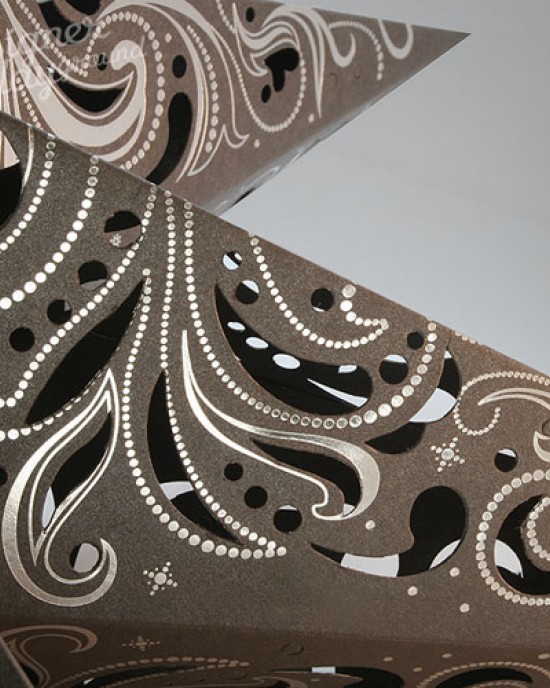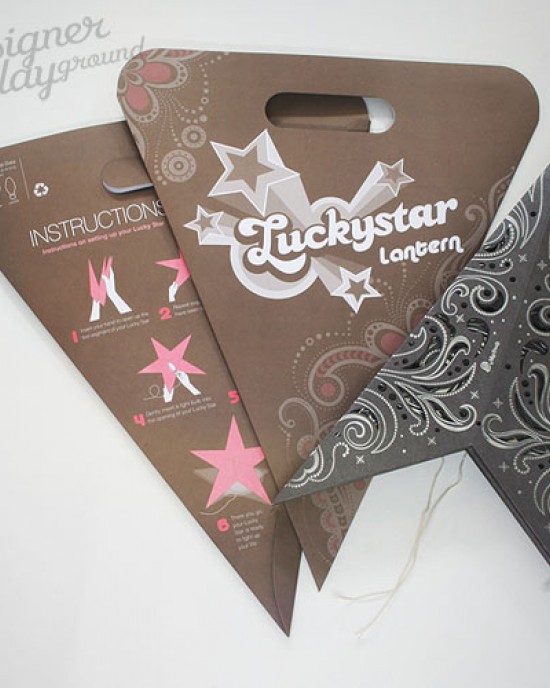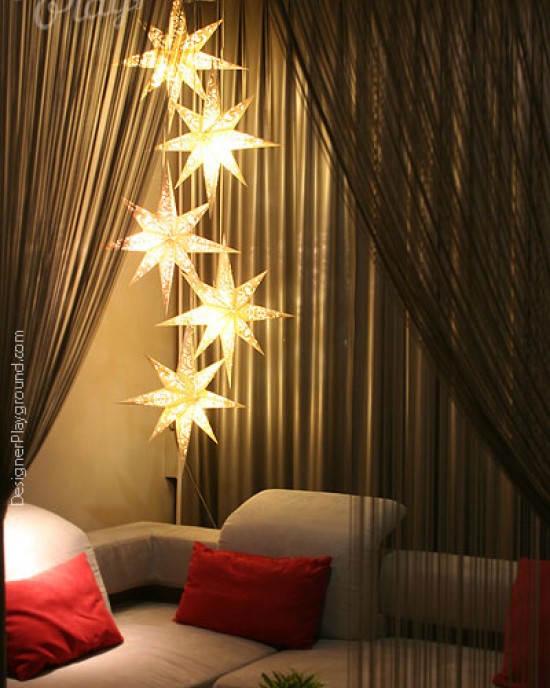 Paper Star Magical Night Black
The beauty of sparkling stars against the canvas of night has always held a special allure for us. Their attractive brilliance has always inspired philosophers and artists over countless eras. Now, one company has made it possible to brighten your home with this nocturnal majesty. Each star is printed, punches and glued by hand. This handmade production makes each star unique.

Dotted swirling pattern, the Magical Night capture the wonderful moment as it hungs in the air.

[ STANDARD SIZE ]
> (approx) 24" from point to point


[ ADDITIONAL INFORMATION ]
> This listing is for 1 Paper Star Lantern
> This lantern comes with a Packaging with installation instruction.
> This lantern available in 3 different colors, Metallic black, Metallic red, Smooth White
> This product does not comes with light bulb or cable, please purchase from the local electrical store.
> Max Bulb Rating is 40W (E14/E12), Globe, candle or energy saver light blub can be use for this lamp shade.
SAFETY
Burn-proof tested long hours with 40W light bulb and energy saving light bulb. Punched holes all over lanerns which release heat generated from the bulb.
QUALITY
All natural and high quality materials with years of experienced craftmanship.
ORIGINALITY
Constantly new colors, patterns and collection. Interesting designs to suit today's trends
EARTH FRIENDLY
environmentally-concious material and manufacturing process.
[ CUSTOM REQUEST ]
> If you like us to customize this design, for example : add more colors or resize to fit wall space, please send us an email for a quote: info@designerplayground.com
Putting up the decals never been so easy with Designer Playground decals. All you need is an extra pair of helping hands and a happy vibes ^_^
Availability:

In Stock

Model:

LS-MN-BLK